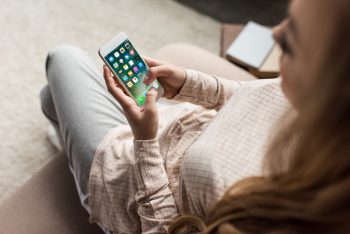 Israeli-Founded Mobile Security Startup Zimperium Acquired For $525 Million
Zimperium provides a thorough security system that discreetly runs in the background of both iOS and Android devices
March 31, 2022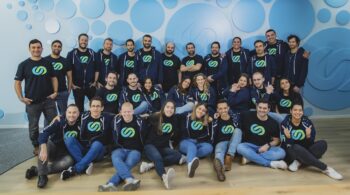 Israeli Startup Cider Security Raises $38M In Series A Round
Cider Security's mission is to solve the most common challenges encountered by chief information security officers and security engineers.
March 09, 2022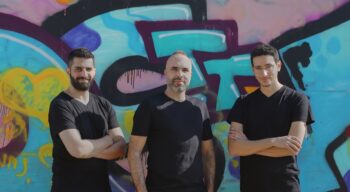 Israel's Vicarius Raises $24M To Manage Security Vulnerabilities
Vicarius raised funds to expand upon the company's proprietary "cloud-first, integrated solution" that looks to remediate security vulnerabilities.
February 14, 2022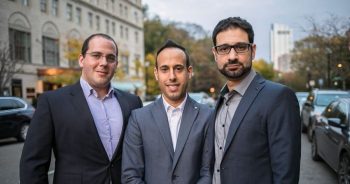 Israeli Security Startup Cybereason Files For IPO – Report
Israeli startup Cybereason is backed by technology investment giant Softbank and the investment arm of Alphabet (Google.)
February 03, 2022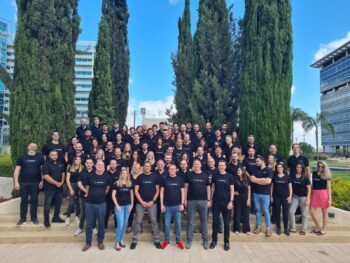 Israeli-Founded Security Firm Pentera Raises $150M At $1 Billion Valuation
The funding round allows Pentera to scale operations and grow its headcount to 300 employees by the end of 2022,
January 11, 2022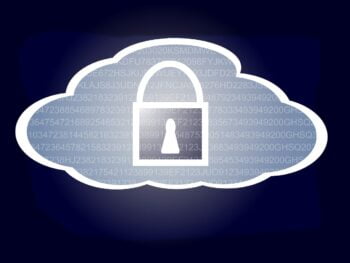 Israeli Cybersecurity Firm Cato Networks Raises $200M At A Valuation Of $2.5B
Cato Networks is known for pioneering the world's first SASE platform and develops network security-as-a-service.
October 19, 2021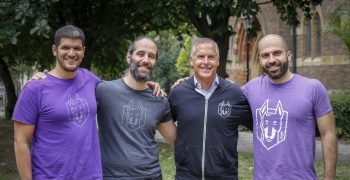 Open Source Security Firm Snyk Raises $300M At $8.5B Valuation
In March, the security firm was valued at $4.7 billion when it raised $175 million in new capital just six months ago.
September 09, 2021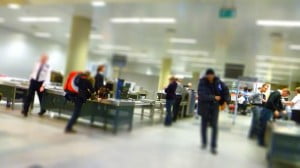 Keep Calm And Hold On To The Carry-On: Israeli Nano-Sensor Can Sniff Out Explosives From 16 Feet Away
Everyone loves a good vacation, but waiting in never-ending security lines can be a real bummer. Israel's Tracense nanosensor bomb-detecting device may change that, with its chip that can sniff out explosives from 16 feet away and in under five seconds.
June 30, 2014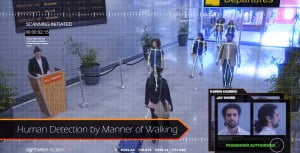 Gesture Recognition Is Not Just For Games: Israeli Tech Tracks A Skeleton For Biometric Authentication
Israel is a world-leader in gesture recognition, with international names like Microsoft, Apple and Sega using it for their products. Now, Israeli startup Extreme Reality has shown that their software can be used for the security industry as well as the gaming industry.
April 21, 2014
Serious Web Security Breach May Have Been Prevented By Using Israeli Tech
Attention to potential security holes could have prevented the "biggest bug ever to hit the Internet." That is the claim of Israel cyber-security company Checkmarx, who says the latest major internet hack was avoidable.
April 20, 2014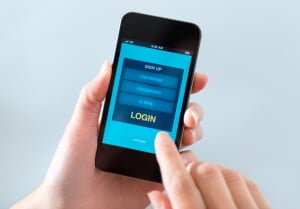 Skycure Launches Mobile Hacker Detection Software
Many companies are shifting towards a "Bring Your Own Device" policy for employees. While saving the company the cost of buying its employees smartphones, the policy poses a potential security threat. Israeli company Skycure has just launched a solution in the form of protective software.
October 22, 2013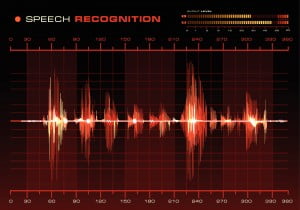 SlickLogin Aims To Kill The Password By Singing A Silent Song To Your Smartphone
The password needs to die, and SlickLogin is trying to help kill it. SlickLogin lets you log into a website on your computer by holding your phone within a few inches of it.
September 11, 2013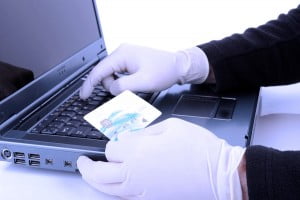 Riskified: The New Player In E-commerce Security
A major problem with ecommerce is online fraud. How can you trust the person on the other side of the transaction? Israeli startup Riskified will do the background check so you can buy and sell in confidence.
July 15, 2013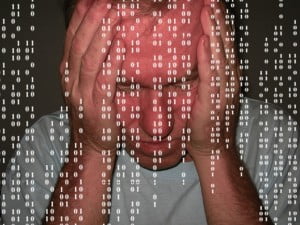 Israeli Firm Finds Serious Security Breach In iPhone
iPhones are considered extremely secure due to the app store's rigorous approval process. However, Israeli company Skycure has exposed a breach that shows that iPhones can in fact be very vulnerable to hacking.
March 19, 2013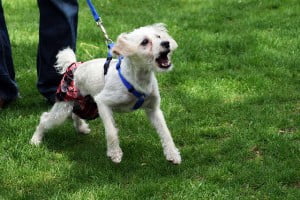 Alert System Texts You When Your Dog Feels Threatened
For owners worried about their dog's safety, a new system developed in Israel is able to recognize when a dog feels threatened or is stressed and then send an SMS to the pet owner's mobile phone.
June 13, 2012