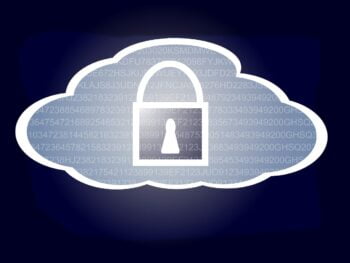 Search Engine Giant Elastic Acquires Israeli Cybersecurity Startup
US search engine Elastic is set to join forces with Israeli startup Build.security to enhance support for cloud security.
August 24, 2021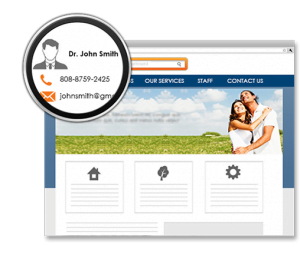 SphereUp Is The Easy Way To Search For Contact Details On A Database
Ever tried finding the contacts of a doctor or department on a hospital website? Then you'll be happy to hear about SphereUp, an Israeli startup that created an easy search tool for websites of large institutions.
July 08, 2013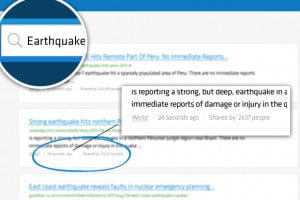 Julpan: New Search Engine Based On Social Media Content
The new Israeli technology startup Julpan, recently acquired by Twitter, claims to improve search engines' algorithm within social media, by giving the user the most relevant pages for him, not by popularity ranking but by the content of social network users.
October 31, 2011