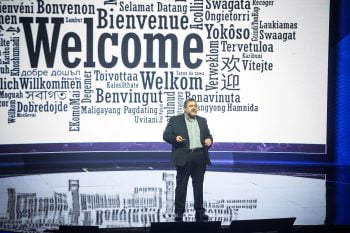 Jason Greenblatt, Saul Singer Among Speakers At OurCrowd Summit 2020 In Jerusalem
The OurCrowd Global Investor Summit, highlighting the best of Israeli tech, is set to take place in Jerusalem on February 13 and expects to draw some 20,000 guests.
February 05, 2020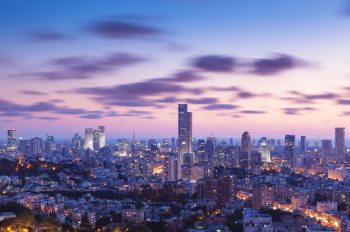 Startup Visionaries, VCs, Political Leaders, And Cultural Icons: 17 Israelis Who Shaped The Decade
It's been a turbulent decade in Israel — one marked by rounds of conflict and divisive politics as the country heads to a third national election in March. Economically, however, things looked less bleak. The "golden decade" of 2010-2019 was one of strong growth, due in large part to the emerging "Startup Nation," a term […]
January 01, 2020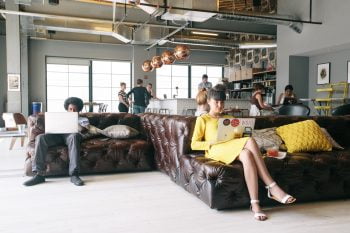 From Kibbutz To Empire: WeWork Building $5 Billion Global Startup Community
When Neumann and McKelvey started renting out offices in 2008, they didn't envision that by 2015 they would own a $5 billion company that is transforming office space as we know it.
January 15, 2015