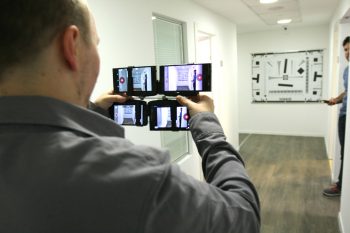 Samsung Acquires Israeli Tech Firm Corephotonics For $155M
Corephotonics has developed dual camera technologies for mobile devices.
January 29, 2019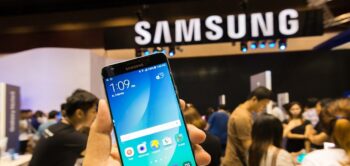 Samsung In Talks To Buy Corephotonics For Estimated $150M – Report
Corephotonics, founded in 2012, develops dual camera technologies for mobile devices.
January 09, 2019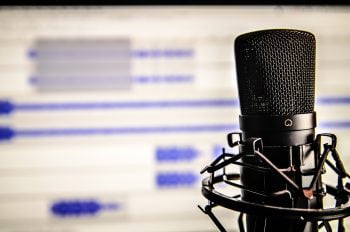 Samsung Ventures Invests $4.6M In Israeli Audio Search Startup
Audioburst's tech set to be integrated into many Samsung devices
April 03, 2018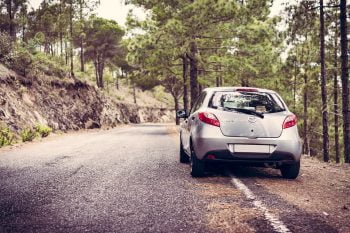 Samsung Launches Auto Cybersecurity Center In Israel
South Korean giant to test auto tech, autonomous driving, cybersecurity solutions
November 16, 2017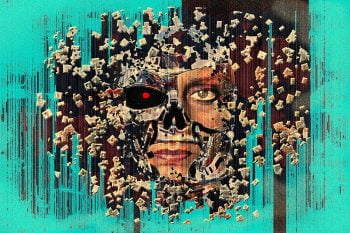 Samsung In Talks To Open AI Center in Israel
October 23, 2017 | South Korean giant Samsung is in talks to potentially open an Artificial Intelligence research center in Israel, with the president of the Semiconductor Business of Samsung Electronics' Device Solutions Division, Dr. Kinam Kim, recently visiting the Jewish state to examine the possibility. A source familiar with the talks told the Israeli daily […]
October 23, 2017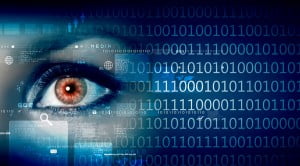 Will Israeli Tech Power Apple's Eye Tracking Features?
With the new S4, Samsung has set a new standard for mobile devices' features. Eye recognition and touch-less control is the next big thing and Apple will not stay far behind – quite possibly with the help of Israeli startup uMoove.
August 06, 2013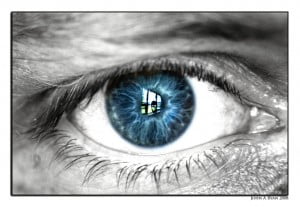 The Samsung S4 Will Track Your Eyes With Israeli Technology, Reports Say
Technology giant Samsung is trying to reinvent the way we interact with our smartphones. According to market rumors, the new S4 will have eye-tracking technology, powered by Israeli company Umoove's technology.
March 11, 2013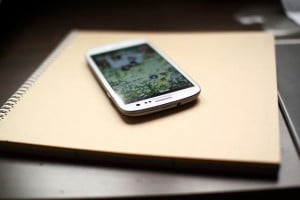 Samsung's Only R&D Centers Outside S. Korea – In Israel
Korean telecommunication and electronics giant Samsung has publically stated that the company's only research centers outside South Korea are in Israel. The centers are located in Ramat Gan and Hertzlia, and are involved in developing technology used in Samsung's flagship cellphone - Galaxy S3
September 19, 2012