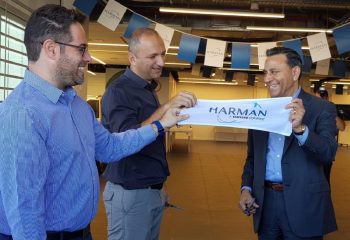 Samsung's Harman Opens New, Expanded Headquarters In Israel
The connected tech firm, acquired by Samsung Electronics in 2016, inaugurated its Hod Hasharon-based center at the Smart Mobility Summit in Tel Aviv.
October 30, 2018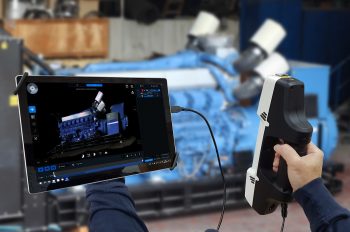 Meet The Israeli Firm Transforming Mobile Capabilities With Sophisticated 3D Tech
Mantis Vision says its technology can easily transform objects, places and people into high-quality 3D digital content in real-time.
October 07, 2018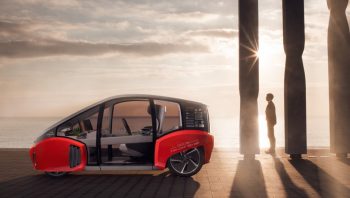 Connected Tech Giant Harman To Expand Israeli Operations, Open Smart Car Lab
The Samsung Electronics subsidiary focusing on connected solutions in automotive, consumer, and enterprise markets will unite three R&D centers into one Hod HaSharon-based building with a smart car lab.
May 14, 2018