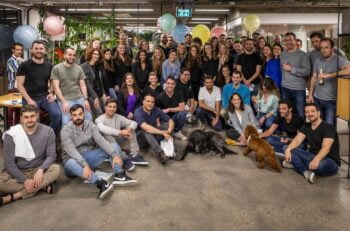 Demostack Raises $34M To Help SaaS Firms Grow By Creating Demos
Demostack's platform helps SaaS firms by providing user-friendly point-and-click tools at scale to craft product demos that attract buyers.
April 21, 2022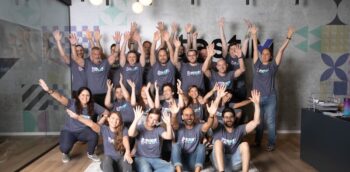 Tricentis Buys Israeli SaaS Test Automation Platform Testim
Testim's platform will enhance Tricentis' SaaS offerings for clients who are looking to integrate "cloud-based testing capabilities.
February 13, 2022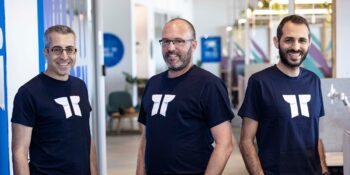 Israeli Startup Torii Raises $50M To Manage SaaS Software
Torii's platform provides businesses with simplified tools to manage the hundreds of various SaaS and cloud applications.
February 06, 2022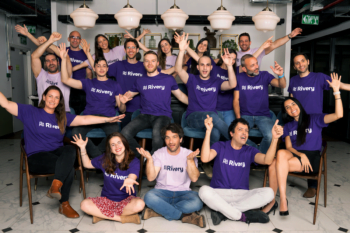 Rivery Raises $16M Series A To Expand SaaS DataOps Platform
Rivery is a SaaS data management platform that gives companies control over their organizational data through data processes.
April 01, 2021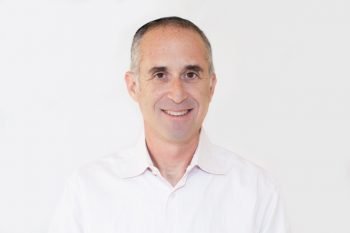 Commercial Real Estate Platform CrediFi Raises $6M In Series B Funding
CrediFi developed an SaaS Big Data platform aimed at providing transparency to investors in the US commercial real estate market through Big Data solutions. 
January 25, 2019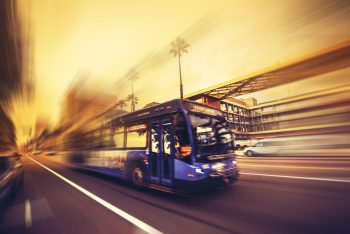 Israeli Startup Optibus Closes $40M Investment Round For Public Transport Platform
The round was led by Insight Venture Partners, with participation from Chinese giant Alibaba.
December 12, 2018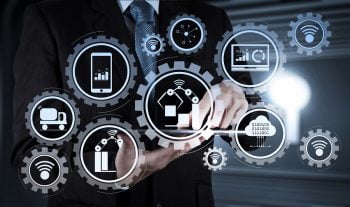 SaaS company Quali Systems Raises $22.5M In Funding Round Led By JVP
The funding will be used to accelerate go-to-market growth, increase innovation velocity and expand Quali's sales footprint in the United States.
December 12, 2018