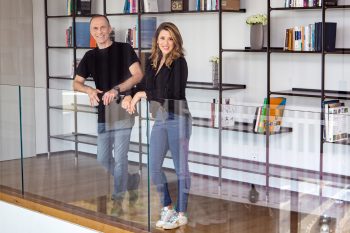 S Capital Raises $120 Million 2nd Fund For Israeli Early Stage, Deep Tech Startups
The fund will invest across a broad range of technology sectors, including insurtech, fintech, machine learning, AI, enterprise software, cybersecurity and IT.
April 21, 2020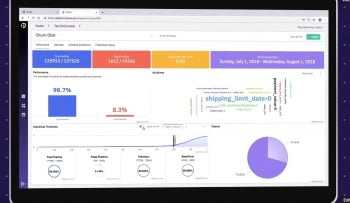 Dell Technologies Co-Leads $15M Funding Round In Predictive Analytics Startup Pecan
Founded in 2016, Pecan built a platform using deep learning and machine learning to simplify the process of deploying predictive models.
February 02, 2020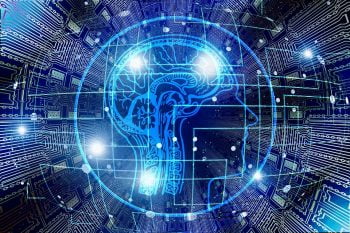 Run:AI Raises $13M For The 'Super-Fast AI Software Of The Future'
Israel startup Run:AI exited stealth mode today with the announcement of $13 million in funding for its virtualization and acceleration solution for deep learning.
April 03, 2019