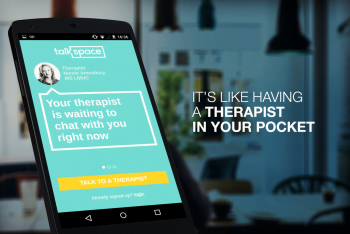 Digital Therapy Company Talkspace Raises $50M For Commercial Expansion
The company founded by an Israeli husband-and-wife team will use the funds to expand its commercial reach and target new international markets.
June 09, 2019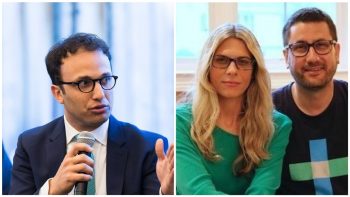 Three Israeli Founders Among TIME Magazine's 'Health Care 50' List For 2018
The founders were selected from two Israeli-founded companies that are making an impact on the American health care system using tech.
October 21, 2018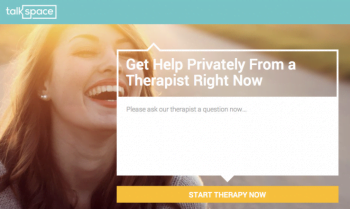 SMS-Based Therapy Talkspace, Already Popular In NYC, Raises $9.5 Million
Instead of undergoing psychotherapy, some people find it easier to text-message their therapist; 100,000 have already turned to Talkspace for SMS therapy.
May 14, 2015