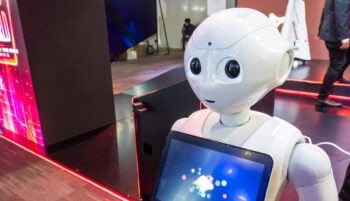 Rehab Robots Assist Post-Stroke Patients At BGU Lab
In a lab run by Prof. Shelly Levy-Tzedek socially assistive robots are helping support can patients in rehab from stroke or other conditions.
April 28, 2022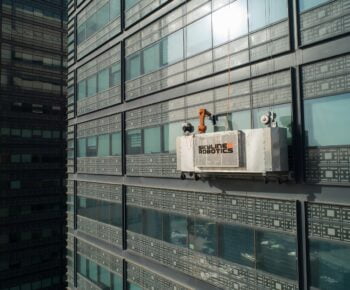 Skyline Robotics Raises $6.5M To Automate High-Rise Window Washing
Skyline Robotics offers a breakthrough solution that will save lives, improve efficiency and create 21st century jobs.
March 24, 2022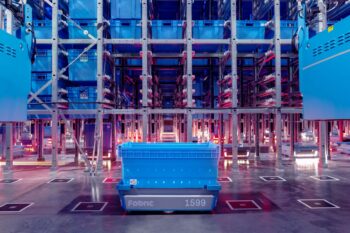 Israeli-Founded Logistics Firm Fabric Is Now A Unicorn
The micro-fulfillment center developer Fabric announced it has closed a $200 million Series C round at a valuation of over $1 billion.
October 28, 2021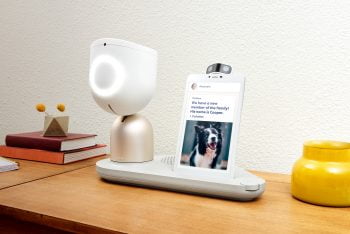 Israeli Tech Company Intuition Robotics Raises $36M For Robot Companions
Founded in 2015, the Israeli company is developing smart robot companions for a host of applications.
February 16, 2020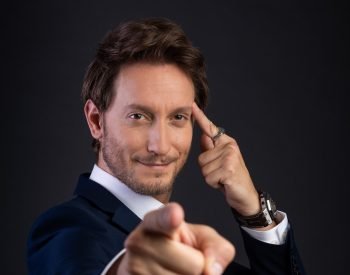 Israeli Mentalist Lior Suchard Signs On As Chief Brand Officer Of AI Robot Startup Robotemi
The world-renown performer will lead the startup's creative efforts and plans to incorporate the robot into his appearances, according to the company.
September 01, 2019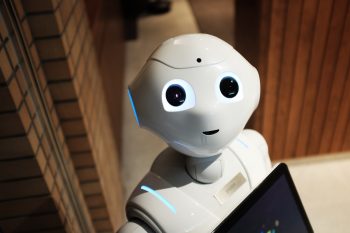 Meet The Israeli-Made Robots Changing Lives And Advancing Robotics Globally
Robots are set to disrupt all industries, with driverless cars, robotic assembly-line workers, and robot-caretakers for the elderly already among us.
March 12, 2019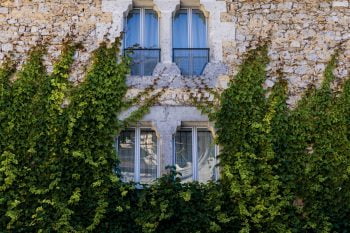 Tel Aviv, European Researchers Set Sights On Robots That Creep Like Ivy
Collapsed buildings, archaeological digs, even Mars are places where a robot that can negotiate difficult terrain by anchoring itself and shooting off tendrils would be useful.
March 04, 2019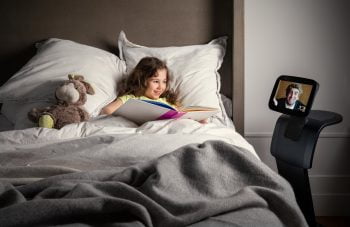 Personal AI Robot Startup Temi Teams Up With Amazon's Alexa To Get Rolling – Literally
Fresh from a $21 million funding round, Temi has big plans for the personal robotics industry.
January 21, 2019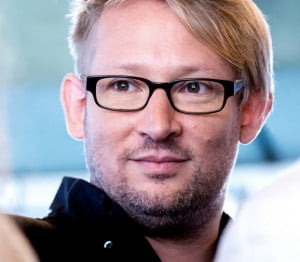 Robotics Star Guy Hoffman Talks To NoCamels About Robots With 'Soul', 'Poor' Career Choices And His TED Talk That Went Viral
If you think robots are designed by engineers only, think again. Dr. Guy Hoffman is variously a musician, academic, animator and teacher. And his TED talk on robots in October 2013 in Jaffa, possibly turned him into the world's only roboticist superstar.
May 28, 2014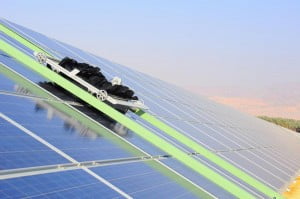 Robots Are What Makes This Israeli Solar Farm Super-Efficient
Most everybody wants to use cleaner forms of energy and solar power is always mentioned in that context. However, since most solar farms are located in deserts, it's very hard to maintain the panels clean – and that damages energy production. Enter Israeli company Ecoppia, which developed the world's first solar-panel-cleaning robot.
March 27, 2014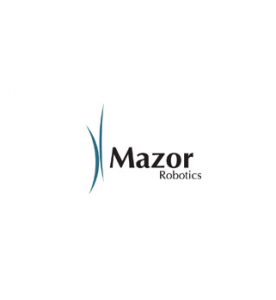 'Mazor Robotics' Spine Surgery System Sold In California
Mazor Robotics, an Israeli company that develops surgical robots and complementary products for spine surgery, announced that the Tri-City Medical Center in Oceanside, California, purchased its Renaissance system. Renaissance, a surgical guidance system that is designed to enable surgeons to conduct spine surgeries in an accurate and secure manner, was launched in 2011. According to […]
February 24, 2012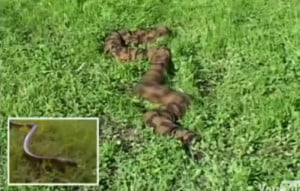 Israel Inst. Of Technology Creates Snake Robots
In a recently released Youtube clip, Israel's Institute of Technology displays of some of its new works: A robotic snake, a self-driving motorcycle, a wall-climbing robot and various other artificial intelligence demonstrations. 'Robots will integrate our daily lives in the next few years,' says researcher.
September 04, 2011