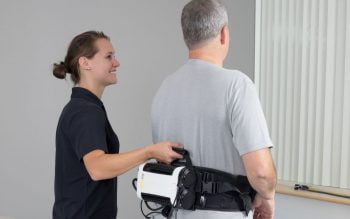 ReWalk's Rehabilitation Suit For Stroke Victims Gets CE Clearance For EU Sales
ReStore is a soft, wearable, garment-like device that allows for a range of movement and helps facilitate patients' functional gait training activities.
May 30, 2019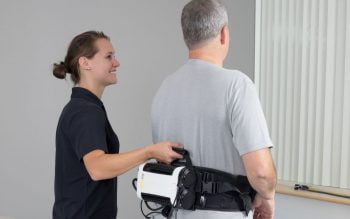 Israel's ReWalk Turns Focus To Stroke Victims With Cheaper Walking Device
Robotics firm embarks on a clinical study of a new ReStore soft suit, the successor to its revolutionary exoskeleton for paraplegics, for the 'mobility-challenged patient communities'
April 15, 2018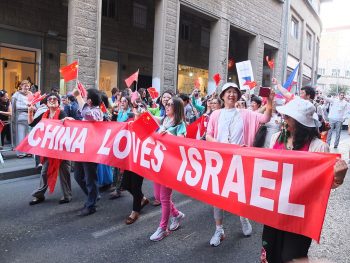 Chinese Take Out: 100 Israeli Startups, 1000 Chinese Investors At Shanghai GoforIsrael Conference
Hoping to woo investors, 100 Israeli startups are meeting 1000 Chinese investors, including Alibaba and Baidu, at the GoforIsrael conference in Shanghai.
September 21, 2016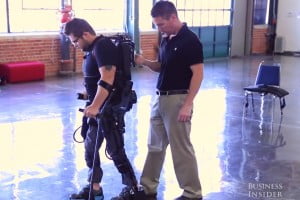 Watch How Two People Learn To Walk Again Thanks To Game-Changing 'ReWalk' Technology
Three years ago, retired Army sergeant Theresa Hannigan lost the use of her legs as a result of her time in the service. Seven years ago, Matthew Tilford suffered a spinal cord injury that left him paralyzed. Today, they are walking again thanks to the technology developed by ReWalk Robotics and Ekso Bionics.
August 26, 2014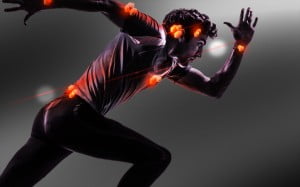 Wear It Well: The Top Ten Wearable Tech Made In Israel
As wearable tech becomes an integral part of our lives, Israeli companies are making important strides in this growing sector, creating everything from conception timers to smart helmets and smartphone projectors.
August 13, 2014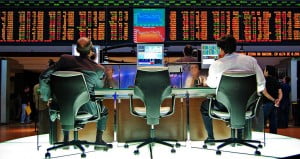 Going Public Is The New Exit: Six Israeli IPOs To Watch
For the founders of any startup, the defining moment of success is to have their company go public on NASDAQ. In 2014, six Israeli companies are hoping to live out this dream, raising an aggregate total of $883 million. It looks like going public is the new exit.
July 29, 2014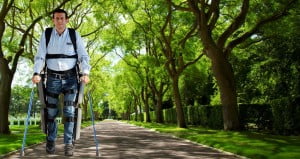 ReWalk, The Revolutionary Israeli Tech That Allows Paraplegics To Walk, Nabs FDA Approval
Following approval by the FDA in the United States, the creators of the ReWalk exoskeleton, ARGO Medical Technologies' IPO shot up to $50 million dollars in worth almost overnight. Find out why this revolutionary system is putting the conventional wheelchair to shame.
July 01, 2014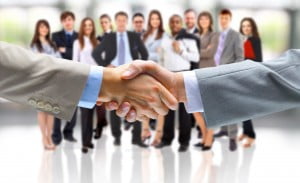 Six Israeli Startups That Raised Over $1M Using Israeli Crowdfunding Platform 'OurCrowd'
We often hear about a startup raising over $1 million; we also hear about successful crowdfunding campaigns; but a hybrid of the two – that a pretty novel idea. Israeli company OurCrowd is a crowdfunding platform for accredited investors and startups. We give you its six success stories.
December 05, 2013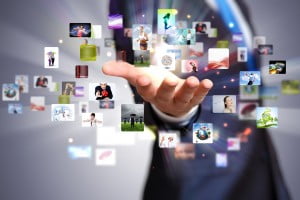 10 Israeli Technologies That Are Changing The World
Israeli is known as the Startup Nation and over the years, has invented countless inventions that have literally changed the lives of millions. Although it's impossible to name them all, here are ten of the most revolutionary technologies developed by Israelis.
October 15, 2013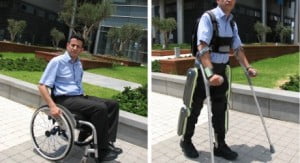 Will Israeli Product 'ReWalk' Make Wheelchairs Obsolete?
After over a decade of development, ARGO Medical Technologies has announced that their flagship product, ReWalk, an exoskeleton which uses robotics to enable paraplegics to walk, is now available for personal use around Europe.
September 24, 2012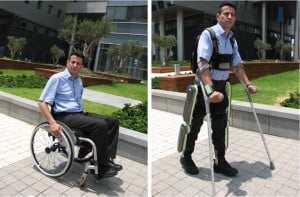 Can New Robotic Computer Cure Paralysis?
This year's christmas episode of popular U.S. television show "Glee" ended with what seemed like a holiday miracle. Artie, a character confined to a wheelchair, took a few halting steps with the help of a machine called the ReWalk. "It was invented by some guy in Israel," he said.
December 29, 2010