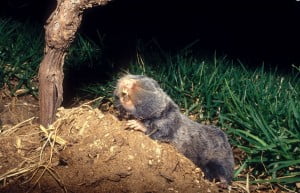 The Israeli Blind Mole Rat May Hold The Key To Curing Cancer
While much has been written about the naked mole rat's longevity and cancer-resistance, its Israeli cousin, the blind mole rat, has not received the same publicity. However, a group of Israeli researchers is now trying to turn the subterranean rodent's natural cancer resistance into a cure.
September 30, 2013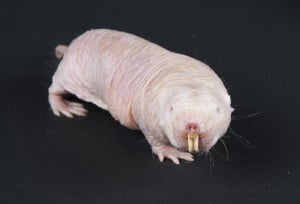 Biologically Supreme: Naked Mole Rat Now Found To Be Immune To Cancer
It may not be much to look at, but in everything else the naked mole rat seems to reign supreme. Following extensive research into its surprising longevity, a study has now found the reason for the rodent's immunity to cancer.
July 28, 2013