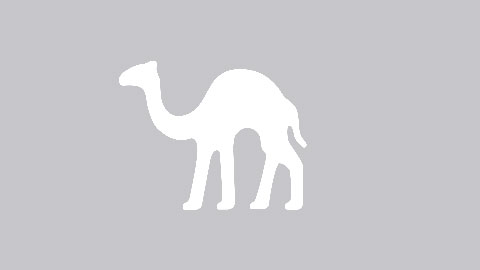 TAU Receives $16M Grant From Blavatnik Foundation
The Blavatnik Family Foundation is offering Tel Aviv University an additional $16 million grant to further the development of their Blavatnik Initiative, which has already established five centers at the school.
May 21, 2018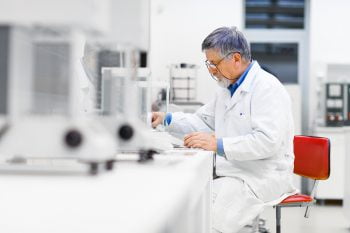 Europe's Largest Research Organization, Fraunhofer Society, Sets Sights On Israel
The research society based in Germany is looking for innovative Israeli companies and researchers to cooperate with and fund.
November 25, 2014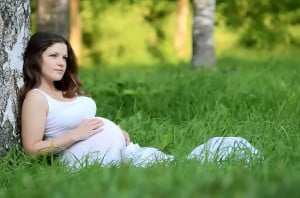 The Upside Of Suburbia: Green Spaces Found To Significantly Increase Child's Birth Weight
Mothers who live near green spaces deliver babies with significantly higher birth weights, according to a new study by Ben Gurion University.
August 25, 2014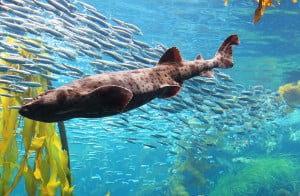 Something Fishy: Research Discovers Why Fish May Be Nearing Extinction
Will fish disappear by the year 2050? According to one UN report, the disappearance of fish and the collapse of the marine ecosystem is a very real possibility, but now researchers from Tel Aviv University have discovered what causes mass fish deaths and how they might be prevented.
July 28, 2014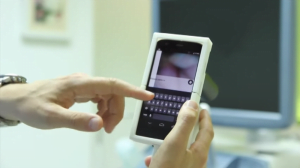 MobileOCT: The Incredible Social Startup That Uses Mobile Phones To Detect Cervical Cancer In Third-World Women
Over five billion people have access to a mobile phone, but not a physician. This statement is particularly true in the developing world, which is why Israeli company MobileOCT has created a mobile- phone attachment that can screen for cancer.
July 22, 2014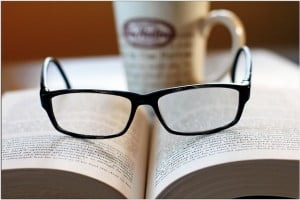 Israel's 'GlassesOff' App Said To Make Eyes A Whopping 8.6 Years Younger
What if reading glasses could be made obsolete using a mobile eye-training game over a period of three months? This may sound like a ridiculous proposition, but it's the way GlassesOff is training 40-60 year-olds to ditch their reading glasses for good.
July 09, 2014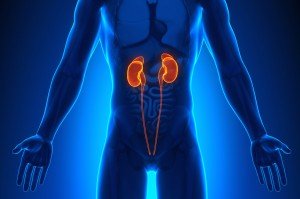 Israeli And American Researchers' Findings Could Make Kidney Transplants A Thing of the Past
Kidneys were long believed to be static organs that don't change, but now Israeli and American researchers have discovered that parts of the kidney can actually regenerate themselves, making the team of researchers hopeful that kidney transplants may soon be a thing of the past.
July 06, 2014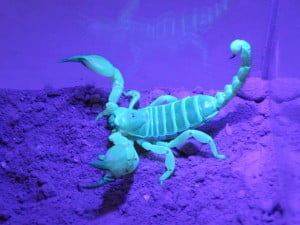 Ben Gurion Researchers Find Scorpions To Be Master Architects
Researchers at Ben Gurion University have discovered the incredible climate-conscious way that scorpions construct their desert burrows, with complex mechanisms to prepare themselves, physically and mentally, for the nighttime hunt.
July 03, 2014
Three Israeli Researchers Who Made It Their Life Goal To Beat Parkinson's Disease
Israeli researchers from the country's leading universities are making game-changing breakthroughs in discovering the science behind the Parkinson's disease mystery that affects 500,000 new Americans each year.
June 24, 2014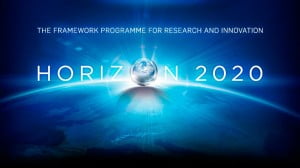 Israel And EU Sign €80 Billion Scientific Research Agreement
Israeli Prime Minister Benjamin Netanyahu and European Commission President Jose Manuel Barroso signed the EU's Horizon 2020 agreement on Sunday, marking the beginning of a billion-euro partnership in the funding of research and innovation.
June 09, 2014
Israeli Discovery Could Reverse Alzheimer's Damage
Tel Aviv University professor has uncovered a protein that may protect brain cells from harm by dementia-based diseases, such as Alzheimer's and Parkinson's.
May 27, 2014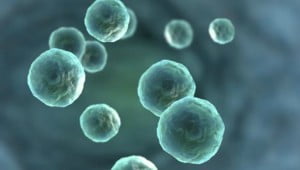 Suspected Cause Of Huntington's Is Actually A Defense Mechanism That May Lead To New Treatment
A new study from Tel Aviv University may be one of the most important discoveries in the field of neurodegenerative disease. Researchers found that a phenomenon thought to be the cause of Huntington's disease is actually one of the body's defense mechanism.
May 26, 2014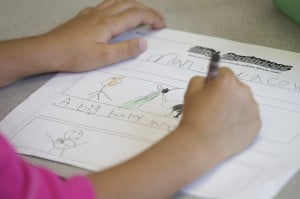 Study: Want Smarter Children? Try Raising Them Bilingual!
Speaking two languages fluently is not only a great advantage when traveling and in the business world; a recent study from the University of Haifa shows that being bilingual also increases mental flexibility.
May 04, 2014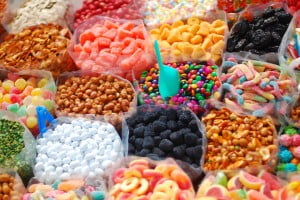 'Sweet' Success For Israeli Researchers In The Treatment And Early Detection Of Diabetes
As diabetes grows more rampant and threatens to affect one in three Americans in less than four decades, it is no wonder that extensive research is being done to treat and prevent the condition. In Israel, two researchers have made significant advancement in treating type I and detecting type II diabetes.
April 29, 2014
Israeli Researcher Makes Important Brain Cancer Discovery After Mother Dies Of The Disease
Israeli researcher Dr. Regina Golan-Gertsl was already researching cancer, but when she lost her mother to brain cancer – she focused her efforts to find a cure and has now made a breakthrough discovery.
April 16, 2014