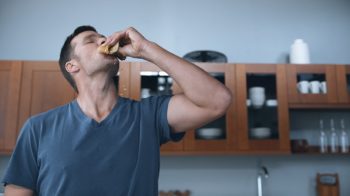 Tom Brady Stars In Israeli Startup's Super Bowl Ad For 360-Degree Replays
For the first time ever, Israel's Replay Technologies will provide football fans with 360-degree replays of the Super Bowl action.
January 22, 2017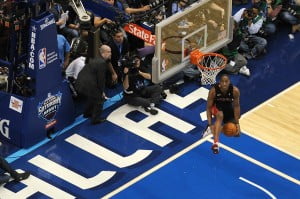 NBA All-Star Game And Dunk Contest To Use Israeli Tech For Real-Time 3D Replays
The 2014 NBA All-Star game, which will take place in New Orleans, will offer its viewers a new type of replay: real-time 3D, not unlike the movie the Matrix. The company behind the innovation is Israeli company Replay Technology, and their product is super cool.
January 29, 2014