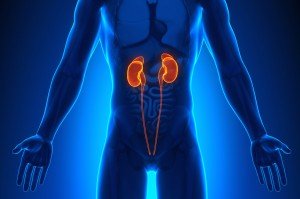 Israeli And American Researchers' Findings Could Make Kidney Transplants A Thing of the Past
Kidneys were long believed to be static organs that don't change, but now Israeli and American researchers have discovered that parts of the kidney can actually regenerate themselves, making the team of researchers hopeful that kidney transplants may soon be a thing of the past.
July 06, 2014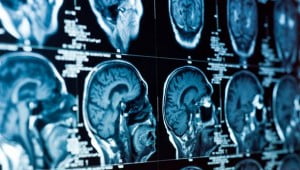 Study Reveals Oxygen-Rich Air Can Reverse Severe Brain Damage
A new study from Tel Aviv University may have found a way to reverse brain damage, by using a specialized oxygen chamber. The new method of treatment is said to restore a significant amount of neurological function in brain tissue thought to be chronically damaged — even years after initial injury.
February 23, 2013