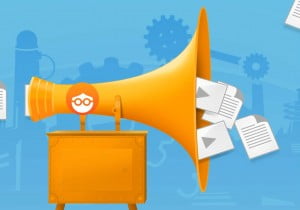 Outbrain: You've Used It, But Odds Are You Never Heard Of It
Online recommendation platforms is an ever-growing industry and Israel has some power players in the field. One such company is Outbrain, which is now shifting strategy to adjust to the competitive playground.
February 05, 2013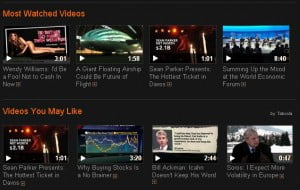 After Growing 750% And Conquering Video, Taboola Starts Article Recommendations
Israeli startup Taboola, which grew 750% revenue in 2012, has established itself as a power-player in the world of video recommendation, is now adapting its special algorithms to text recommendation – and getting impressive results.
January 28, 2013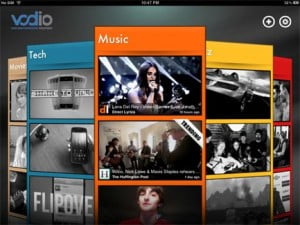 Vodio Helps You Discover The Videos You Want To Watch
The Israeli app Vodio suggests personalized video streams to its users, while at the same time learning their preferences and adapting to their personal taste. The application is free and is currently available on iPad devices.
February 27, 2012