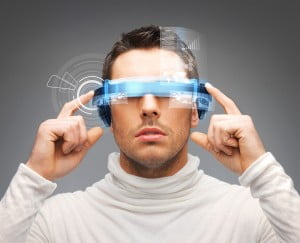 Sci-Fi: The Top Ten Israeli Inventions That Allow The Blind To 'See'
Known as the Startup Nation, Israeli startups have now taken their expertise in innovation and technology to create revolutionary tools for the blind and visually impaired. Here are ten Israeli companies whose vision is brightening the lives of those who cannot see.
July 16, 2014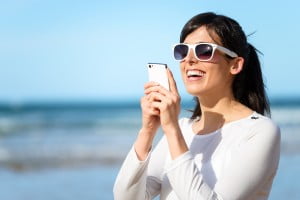 Israel's Project RAY Creates Advanced Smartphone And Apps For The Blind
High-tech often works best when it's helping people with disabilities to enjoy the things other people take for granted. One example is Israeli Project RAY, whose smartphone for the blind now also has a bunch of specialized apps.
March 26, 2014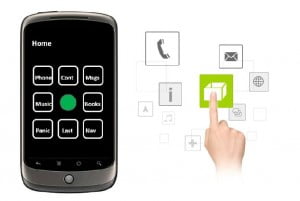 RAY: The Israeli Smartphone For The Visually-Impaired
The visually impaired may have been using phones adapted for them for years, but access to smartphones and more specifically apps, is still beyond reach. An Israeli company called Project Ray recently announced the development of a smartphone for the visually impaired, called the RAY.
November 05, 2012