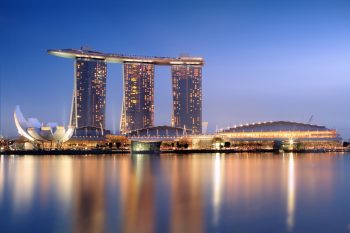 From Lego-Style Buildings To Mega Hotels, Legendary Israeli Architect Moshe Safdie Still Stuns The World
Moshe Safdie is the legendary Israeli architect behind some of the world's most breathtaking buildings. Aged 76, he is still revolutionizing the world of architecture.
January 26, 2015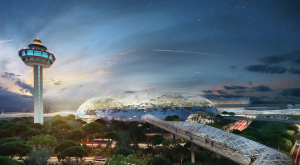 Israeli Super Architect Moshe Safdie Designs Singapore Airport's Incredible Bio-Dome
A 'man of the world', Moshe Safdie's name has been synonymous with nature-driven architecture since he revealed his Habitat 67 to millions of spectators in 1967. Now he's got an incredible bio-dome at Singapore's Changi Airport in the works that's set to the stun the world.
July 20, 2014