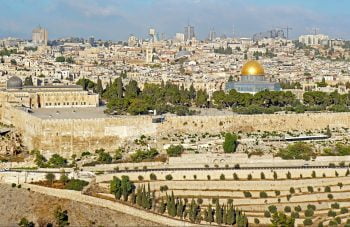 How Ancient Jerusalem Became A Hub Of Innovation And Tech
Is Jerusalem the new capital of innovation? NoCamels spoke to venture capitalists, startups, and tech industry experts on Jerusalem Day.
May 29, 2022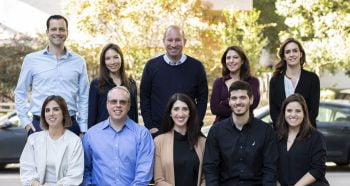 PICO Ventures Secures $80M For Second Investment Fund
The venture capital firm with offices in Jerusalem, Tel Aviv, and New York, invests in early-stage startups.
September 26, 2019