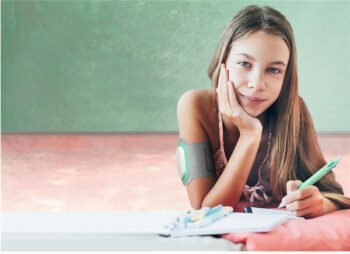 Israeli Device Gets FDA Approval For Migraine Treatment In Adolescents
Theranica's Nerivio wearable device is a migraine-relief patch that provides treatment through neuromodulation.
January 26, 2021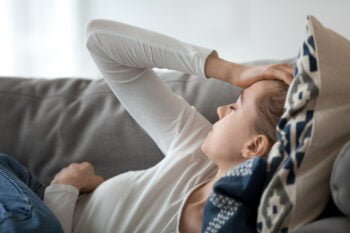 Israeli Researchers Tout '1st Clinical Evidence' That Controlled Doses Of Cannabis Relieve Pain
A new study is showing that precise, inhaled doses of THC can effectively relieve pain in patients who are chronic sufferers.
July 01, 2020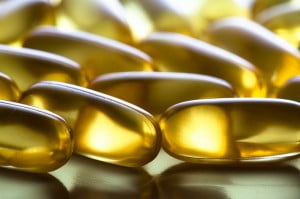 Researchers Find Another Healthy Use For Fish Oil: Pain Relief
Fish oil is commonly used as a nutritional supplement, for its high levels of Omega 3 and antioxidants. Now, Israeli researchers have found another healthy perk of fish oil – pain relief for people suffering from bedsores.
December 13, 2012