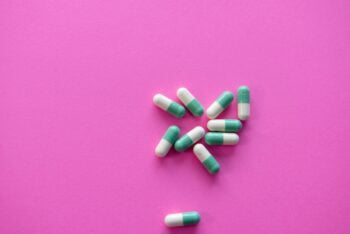 Israeli COVID-19 Vaccine In Pill Form To Start Clinical Trial In Tel Aviv
As the world talks of possible boosters, and with poorer countries struggling to get shots, the developer says pill could be a 'game-changer.'
July 25, 2021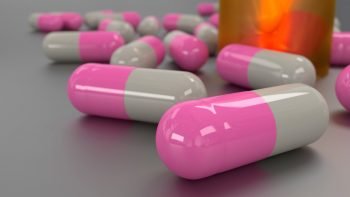 Oramed Raises $18.1M For Breakthrough Oral Insulin Capsule
The Jerusalem-based developer of oral drug delivery systems hopes to revolutionize the treatment of Type 1 and Type 2 diabetes.
July 10, 2018
Israeli Company Is On Its Way To Create The World's First Insulin Pill For Diabetes
Do you exercise at least three times a week? Does your diet consist of mostly vegetables and fruit? If not, you are part of a high-risk group for diabetes. The only way of treating diabetes today is by injecting insulin. But one Israeli startup is on its way to creating the world's first insulin pill.
February 12, 2014