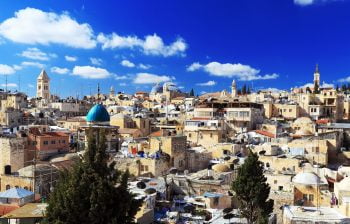 Jerusalem, TLV, Waldorf Astoria Among Travel + Leisure's Best Of 2020 Awards
Travel magazine selects Jerusalem and Tel Aviv among top 10 destinations to visit in Africa and the Middle East as well as luxury hotels Waldorf Astoria and Beresheet.
July 09, 2020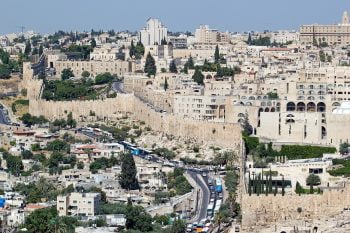 Jerusalem A Rising Powerhouse For Israel's Tech Scene – Report
The Israeli capital's prospering tech ecosystem currently has 405 active companies, a 102 percent increase from 2012, according to Start-Up Nation Central.
May 21, 2020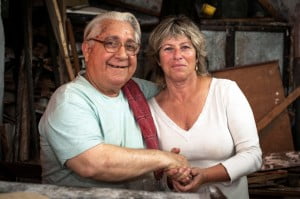 One Woman's Amazing Quest To Transform The City Of Acre
It is one of the oldest continuously inhabited sites in the world and is a major tourist attraction, but the city of Acre, is going through difficult times, with widespread poverty. A joint venture between the city and a passionate local woman has harnessed the spirit of the locals to create traditional businesses.
January 15, 2014