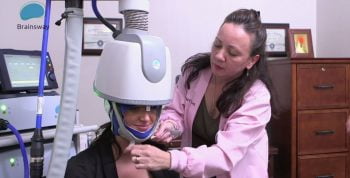 BrainsWay Device For Non-Invasive Treatment Of OCD Gets FDA Approval
The Israeli brain tech startup, which uses deep transcranial magnetic technologies to treat brain disorders, received its second approval from the federal agency.
August 19, 2018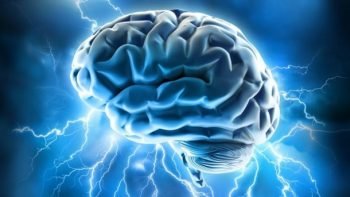 This Will Blow Your Mind: Brainsway's Magnetic Pulses Helmet Relieves Depression, Obesity
The Brainsway Magnetic Pulses Helmet is gaining momentum in the world of psychiatry, potentially treating a range of conditions, including obesity and epilepsy.
March 08, 2015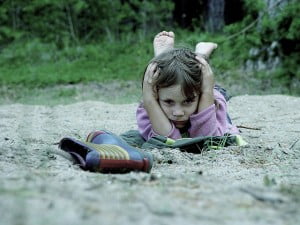 Study: Hypersensitive Children May Develop OCD In Adulthood
A new study shows that some sensitivities in children are a precursor to Obsessive Compulsive Disorder in adulthood. According to the study, children who are overly sensitive to touch or smell may adopt ritualistic behaviours as a mechanism to regain a sense of control, which is symptomatic of adults who suffer from the disorder.
January 28, 2012