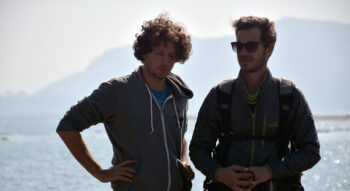 Award-Winning Israeli-Born Director Looks To Come Home For His Next Film
Filmmaker Dekel Berenson will film his next movie in Israel, after creating prizewinning shorts in Nepal, Ukraine, and the UK.
January 28, 2021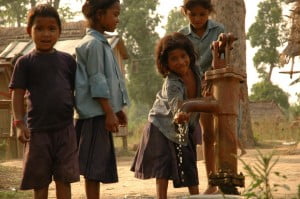 How Israel's 'Engineers Without Borders' Are Changing The World
What happens when you send a group of Israeli engineering students to impoverished villages to solve 3rd-world issues with 1st-world education? The answer: positive change and real training for the leaders of tomorrow.
March 17, 2014