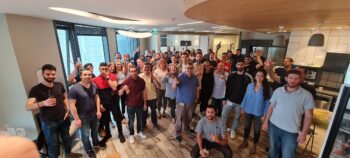 WhiteSource Raises $75M For Open Source Security Management
Founded in 2011, WhiteSource works with more than 800 companies globally, helping organizations better protect their software applications.
April 07, 2021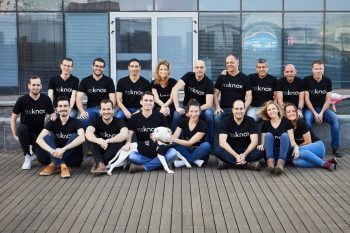 Microsoft's M12, Viola Ventures Invest In Israeli Fintech Cyber Startup nsKnox
Founded in 2016, nsKnox focuses on fintech and cybersecurity, offering protection of corporate payment systems.
February 19, 2019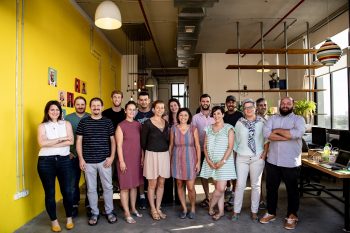 ZenCity Raises $6M To Help Cities Make Data-Smart Decisions
The company uses AI to analyze data conversations on social media, city hotlines, and other channels to help municipalities gather insight and develop policies.
September 06, 2018