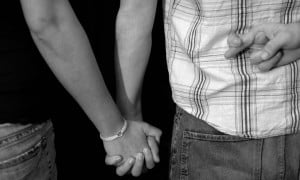 Study Says: Come Clean Or Keep Lying – It's Better Than A Partial Confession!
Sometimes, people who feel the need to confess something, only own up to part of their deceit. A recent study has shown that partial confession causes more feelings of remorse than total confession – or lying altogether.
February 20, 2014
Study: Liars Don't Lie About How Often They Lie
"Everybody lies," may not be true, but "some people lie a lot more than others" is certainly so. However, as a recent Israeli-Dutch study found, even those people who lie often tend to be honest about their lying habits.
January 06, 2014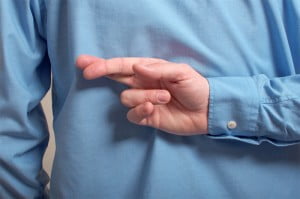 Study: Employees Most Honest At The Beginning Of The Work Week
Honesty is important in all facets of life, but when it comes to a superior's relationship with their subordinates even more so. A recent Israeli study has shown that if you want the honest answer, you should ask earlier in the week.
August 15, 2013