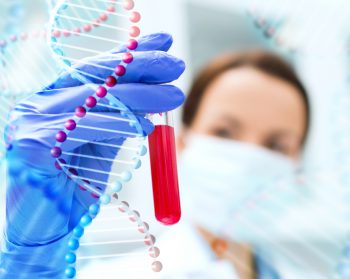 Israeli, British Scientists Say Simple Blood Test Could Provide For Better Lung Cancer Screening
A new study finds that a test relying on a DNA repair score could significantly improve current lung cancer risk prediction, assisting early detection.
October 14, 2019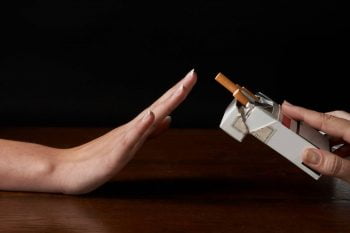 Study: Screening Smokers With Pneumonia Leads To Early Lung Cancer Detection, Prolongs Life
Smokers who had pneumonia are more likely to develop lung cancer, researchers warn.
January 21, 2016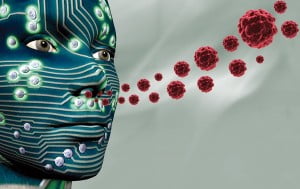 NaNose: The Breathalyzer Test That Sniffs Out Lung Cancer Before It Spreads
Cancer researchers from universities in Israel, America and Britain have come together to create a breakthrough in lung cancer detection that uses a simple and noninvasive breathalyzer test.
June 19, 2014

IceCure's Treatment That Turns Tumors Into Ice Balls Reports Success In Lung Cancer Trial
Two weeks ago, we published an article about Israel's IceCure, known for its treatment that freezes breast tumors into balls of ice, and which had just announced it would turn its sight on lung cancer. Now we can announce the clinical trial on IceCure's effectiveness with lung cancer has been successful.
November 13, 2013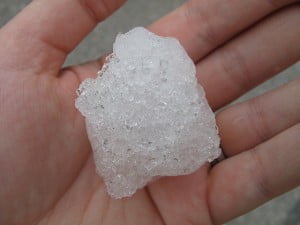 Israeli Company That Turns Tumors Into Ice Balls Now Sets Its Sight On Lung Cancer
IceCure's amazing tumor-freezing technology destroys breast tumors by freezing them into ice balls. Now, the company is targeting the number one killer-cancer in the US – lung cancer.
October 30, 2013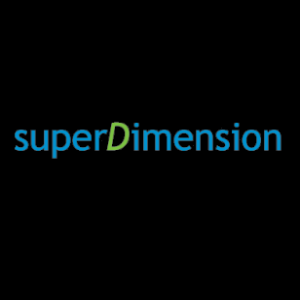 'superDimension' To Be Sold To Covidien Plc For $350M
Medical device company superDimension is in the process of being acquired by Covidien Plc, for $350 million, Israeli website Calcalist reported. The deal is anticipated to be sealed by the end of this week. superDimension develops pulmonary devices that are mostly used to diagnose lung cancer. It was founded in 1995 in Israel and is headquartered […]
March 13, 2012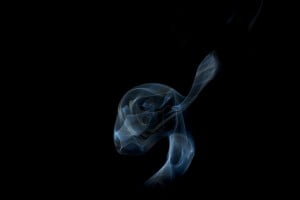 Sensor To Detect Lung Cancer In Breath
A researcher collaboration between scientists at University of Colorado–Denver and Technion–Israel Institute of Technology has successfully tested a gold nanoparticle (GNP)-based sensor that can detect lung cancer (LC) markers in a patient's breath.
November 24, 2011