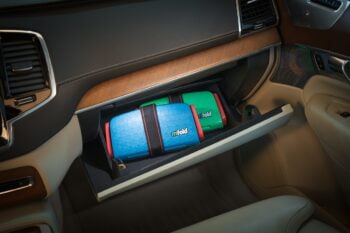 Israeli-Made Compact, Portable Booster Seat Redefines Future Of Car Travel With Kids
Mifold, the booster seat for kids made by Israel company Carfoldio, recently marked the sale of 1 million units in 150 countries.
February 02, 2021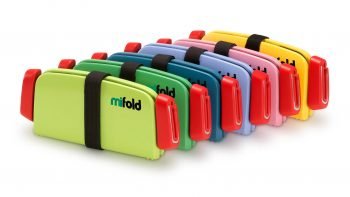 Meet Mifold, The Tiny Grab-And-Go Booster Seat That Fits Into Any Bag
The mifold booster seat simplifies carpooling without compromising safety. It's flat, portable and much smaller than traditional booster seats.
July 16, 2015