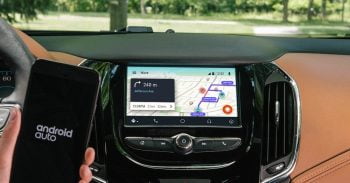 Waze For 'Android Auto' Will Be Built Into Millions Of Cars For Navigation On Dashboard
Israeli mobile navigation app Waze, which provides traffic updates and live maps, is now built into Google's in-car Android-based systems.
July 30, 2017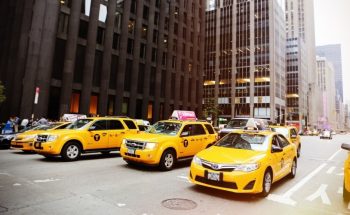 How Israeli Transportation Technologies Are Powering New York City Taxicabs
New York City yellow cabs have more than color in common: Their widespread adoption of Israeli tech.
June 13, 2017

Innovation Nation: 10 Israeli Technologies That Are Changing The World
In honor of Israel's 68th Independence Day, NoCamels highlights Israeli innovations that are changing our lives for the better.
May 11, 2016