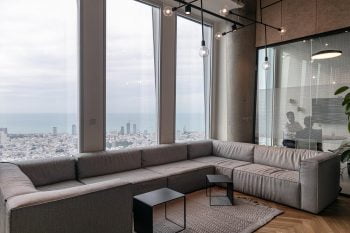 Axell Launches A Fintech And Insurtech Hub In Tel Aviv
Axell, an innovation tech hub for insurance and finance companies, announced its official launch in Tel Aviv on Monday. The hub will be led by founder Moshe Tamir, former global head of digital transformation at insurance company Assicurazioni Generali S.p.A and former deputy CEO of Israeli insurance company Migdal Insurance and Financial Holdings Ltd. Based […]
January 08, 2020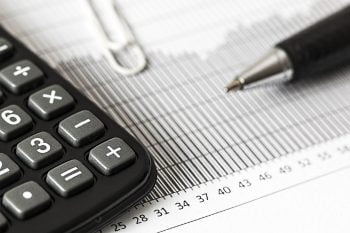 Israeli Insurtech Firm Next Insurance Raises $83M For US Expansion
The small business insurance firm's current funding round brings its total amount raised to $131 million.
July 11, 2018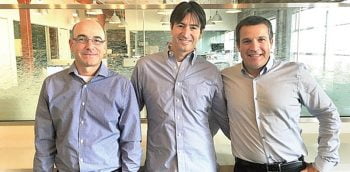 Israel's Next Insurance Raises $29M
May 4, 2017 | Next Insurance, an Israeli insurtech company,  has raised $29 million in a Series A funding round led by Munich Re/HSB Ventures along with Markel, Nationwide, and other existing investors.  Founded in 2015 by CEO Guy Goldstein, Nissim Tapiro, and Alon Huri, to date the company has raised $42 million.
May 04, 2017