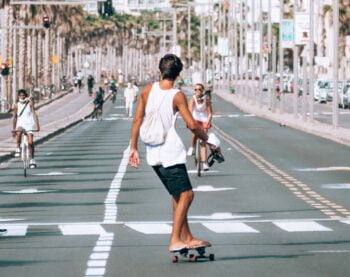 13 Cool, Random Things To Know About Israel On Its 73rd Independence Day
What do chicken schnitzel, palm dates, beaches, and unicorns have in common? The Israel connection.
April 15, 2021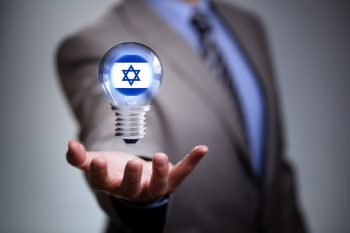 On Yom Ha'atzmaut, A Look At Israel's Innovation Contributions To The World
Unicorns are everywhere as Israeli high-tech outdoes COVID-19 with pioneering healthcare, AI and semiconductor prowess.
April 14, 2021