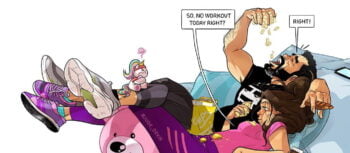 Israeli Comic Artists Release New Book Illustrating Relatable Family Adventures
Comic artists Yehuda and Maya Devir are releasing a new book of their illustrations - and expecting another child.
November 10, 2020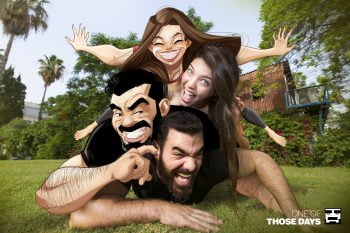 Israeli Husband-And-Wife Comic Artists Win Global Influencer Award For 'Married Life' Illustrations
Yehuda and Maya Devir depict the everyday experiences of a married couple with their first child through their unique and attention-grabbing illustrations.
December 02, 2019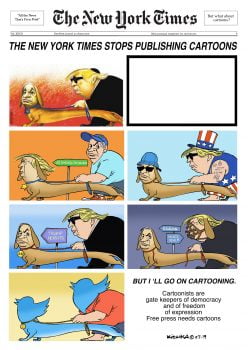 Israeli Political Cartoonists Explore Art, Activism, and Freedom Of Speech
Is this art a form of activism that ultimately seeks political or social change?
November 07, 2019