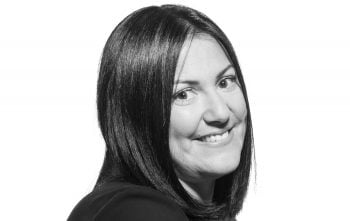 Israeli Entrepreneur Tapped to Lead Techstars' Barclays Accelerator In Tel Aviv
Hila Ovil-Brenner, the new managing director of the 13-week accelerator program, is also the founder of Israel's largest community for female entrepreneurs.
February 12, 2018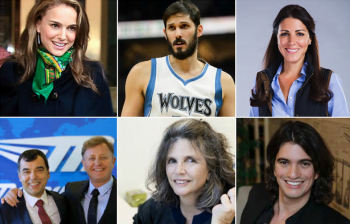 Meet The Top 10 Most Influential Israelis In International Business, Science, and Culture in 2017
Ten Israeli influencers have made an international impact in tech, science, books, food, film, sports, and humanitarian aid. Find out who they are and why they should be applauded.
December 28, 2017