Intel Israel Nearly Doubles Exports To $6.6B In 2019, To Spend $200M On New Diversity Programs
As the largest private employer in the country, Intel Israel said it added nearly 1,000 jobs in 2019 and now employs 13,750 people across the country.
June 25, 2020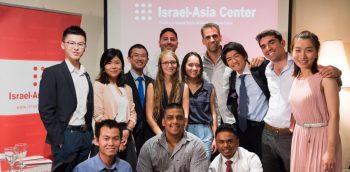 Israel-Asia Center Fellows Secure $185M In Investments For Israeli Economy
The center brings together Asian and Israeli students to build up the future leaders in Israel-Asia relations.
May 14, 2020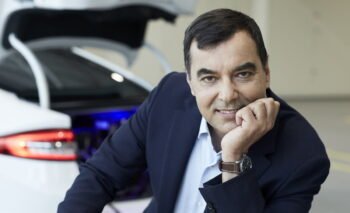 Mobileye CEO: Coronavirus Exit Strategy Could End Crisis In Months
Amnon Shashua presented a plan to the Knesset special committee on coronavirus that includes steps to slowly bring some of the population out of lockdown and reopen businesses.
April 01, 2020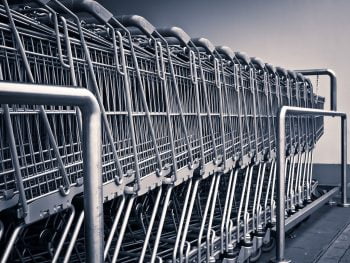 PM Says No Need To Panic-Buy Supplies As Israel Coronavirus Cases Reach 76
Netanyahu says Israel has resources to weather COVID-19 and ured that there is 'no reason to storm the supermarkets.'
March 11, 2020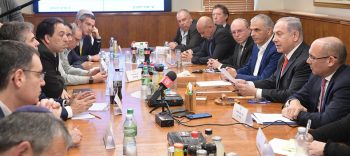 Israel To Establish $1B Fund To Assist Companies During Coronavirus Outbreak
The fund aims to help small businesses affected directly by COVID-19 including in the tourism and aviation sectors.
March 09, 2020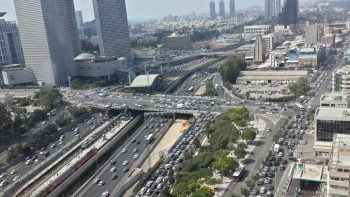 Israelis Generally Unhappy With Work-Life Balance, Spend Hours In Traffic – Report
A new survey by the Israel Democracy Institute shows that a majority of Israelis don't have much flexibility, and spend wasted work hours on their commute.
December 18, 2019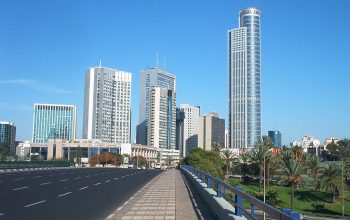 New Book Says Israel's Praised High-Tech Sector Is Not The Solution To Its Economic Problems
'Israel's Technology Economy' takes a hard look at costs and benefits of the nation's world-leading startup phenomenon.
June 24, 2018