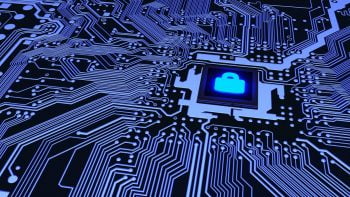 Israeli Cybersecurity Companies Raised Record-Smashing $1B in 117 Deals In 2018
The total sum of $1.19B constitutes nearly 20 percent of the overall cyber investments made worldwide in 2018, details a new report by Start-Up Nation Central.
January 28, 2019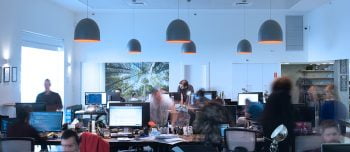 Ex-Mossad Chief's Cybersecurity Startup XM Cyber Raises $22M
Tamir Pardo co-founded the startup in 2016 along with other top veterans of the Israeli intelligence community.
November 13, 2018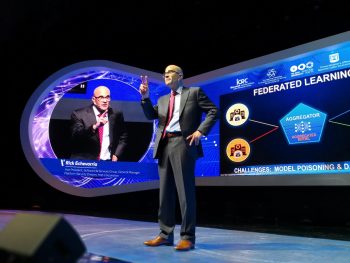 Intel Partners With Two Israeli Cybersecurity Startups
The American multinational corporation and tech giant announced at the Cyber Week conference that it has partnered with Israeli cyber companies Duality and Enigma.
June 21, 2018