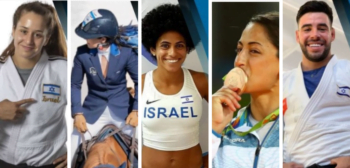 Get Ready To Follow Team Israel For Olympics Coverage From This Pair
Follow Team Israel is a social media project devoted exclusively to covering Israeli sports news and athletes in English.
July 12, 2021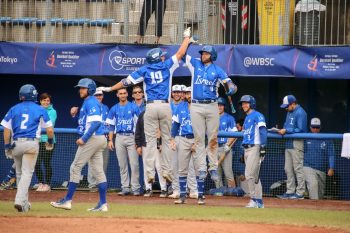 Israel Is Sending 89 Athletes To The Tokyo Olympics. Here Are 11 To Watch
Israel is sending its biggest Olympic delegation this year, with some first-time qualifying athletes like in archery and surfing.
July 08, 2021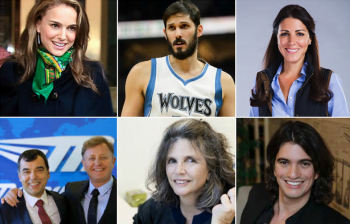 Meet The Top 10 Most Influential Israelis In International Business, Science, and Culture in 2017
Ten Israeli influencers have made an international impact in tech, science, books, food, film, sports, and humanitarian aid. Find out who they are and why they should be applauded.
December 28, 2017