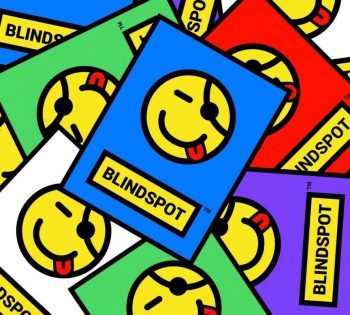 Israeli Startup Blindspot Sells Popular Anonymous Messaging App For $32M
A Chinese consortium is acquiring Shellanoo Group's Blindspot, despite controversy surrounding the potential abuse of the application for cyber-bullying.
September 27, 2016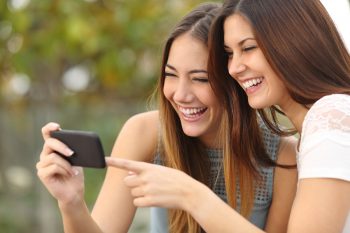 Meet Blindspot, The Anonymous Messaging App That Stirs Up Global Controversy
Does the popular new app encourage harmless flirting or cyber-bullying? You decide.
February 10, 2016