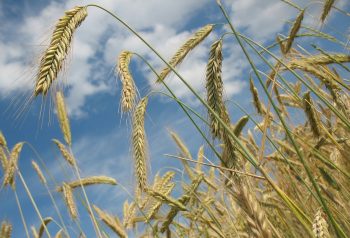 Feeding The World: Could Israeli AgTech Startups End World Hunger?
In face of global food and water shortages, several innovative Israeli AgTech startups are working to meet the ever-growing demands of the world's expanding population.
July 14, 2016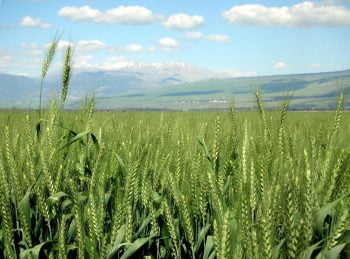 These Israeli Companies Fight World Hunger With Innovative Technologies
Israeli companies are striving to ensure food security throughout the world. NoCamels highlights five major Israeli technologies that could end world hunger.
September 21, 2015