Study Shows Know-It-Alls Are More Likely To Accept Falsehoods As Fact
Your instinct was probably right to believe that know-it-alls are generally just pretending to know stuff!
August 17, 2015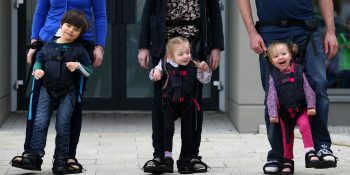 Amazing Moms: Mother Who Invented Harness To Allow Disabled Kids To Walk Tells Of International Success
Mother's Day is a good time to reflect on the amazing lengths some moms go to to ensure the well being of their children. Meet "supermom" Debby Elnatan.
May 10, 2015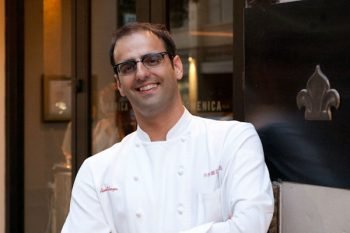 Israeli-American Chef Alon Shaya Wins Top US Culinary Honor
The Israeli-born Chef Alon Shaya was awarded the prestigious James Beard award, named "Best Chef in the southern region" of the US.
May 07, 2015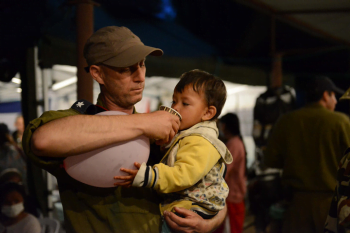 How Israeli Life-Saving Tech Is Leading Rescue Efforts In Nepal
According to CNN, Israel has deployed the largest rescue mission to Nepal since the earthquake, with an impressive medical team of forty doctors.
April 30, 2015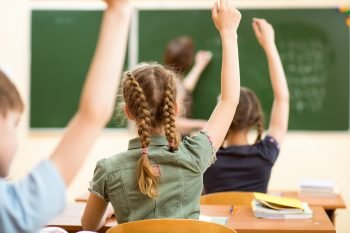 Teachers' Gender Bias Discourages Girls From Pursuing Math, Science
A Tel Aviv University study finds that teachers' gender bias discourages girls from widening their horizons in math and science.
April 08, 2015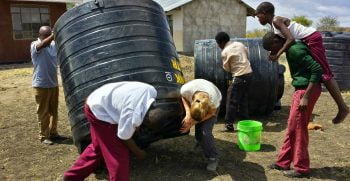 Tel Aviv Engineering Students Bring Clean Water Solution To Tanzania
A group of engineering students from Tel Aviv University built a novel clean water system at a secondary school in Tanzania to improve the lives of students and residents.
January 21, 2015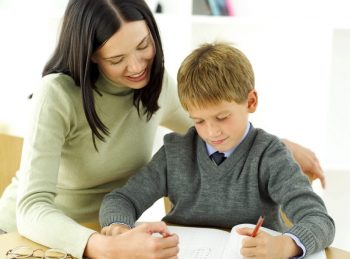 Parents Should Teach Children How To Write Before Kindergarten, New Research Finds
According to the research, parents shouldn't just read to their children, but should also teach them to write at an early age.
January 11, 2015