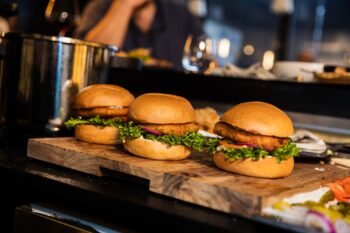 Israel Backs SuperMeat To Scale Cultivated Meat Production
SuperMeat received a grant to establish a screening system that will optimize cell media, supplements, and cell scaffolds for cultivated meat.
June 08, 2022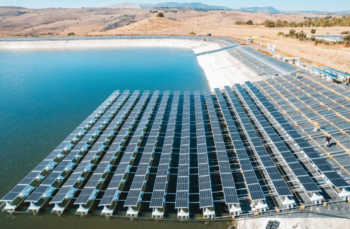 Israel Tests AI-Powered Floating Solar Panels To Generate Clean Energy
Israel announced a project to test an artificial intelligence (AI) floating solar system to generate electricity by tracking the sun,
May 22, 2022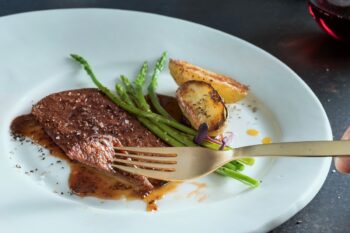 Israel Innovation Authority Grants $18M To Cultivated Meat Consortium
The Israeli consortium is made up of 14 companies, including top cultivated meat companies, and 10 academic labs,
April 18, 2022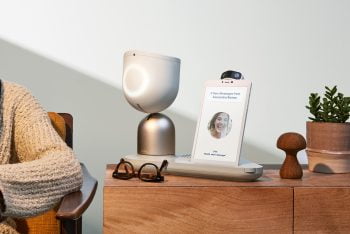 Israel Innovation Authority Approves $17M For Robotics, Autonomous Vehicle Fleets
The consortiums will develop tech for human-robot interaction (HRI) and advancing command and control of autonomous vehicle fleets. 
April 12, 2022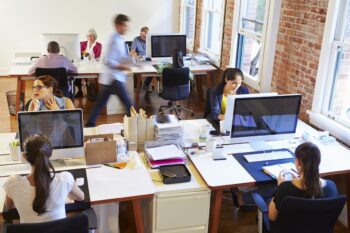 On International Women's Day, Less Than 25% Of Israeli Women Have Senior Tech Roles – Report
A new report by the Israel Innovation Authority shows that women in tech are still being underrepresented in the Israeli high-tech industry.
March 08, 2022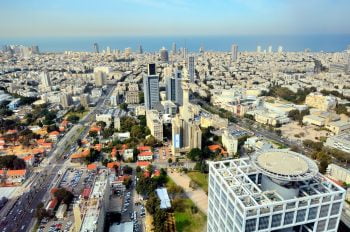 Israel Unveils $70M Tech Program For Arab Population
The program aims to create more tech-based entrepreneurial opportunities for Arab communities over the course of 5 years.
January 31, 2022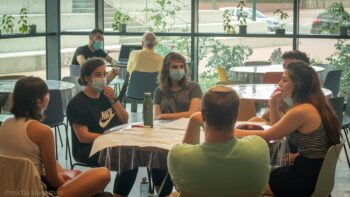 Israel Approves 500 Palestinian Workers To Receive High-Tech Jobs
The Israeli government approved a project that would allow Israeli work permits to be issued to 500 Palestinian tech employees from the West Bank over a period of three years, according to Israeli media. Prior to this decision, the Israeli government has only approved work permits for Palestinians working in construction and agriculture. However, with […]
November 09, 2021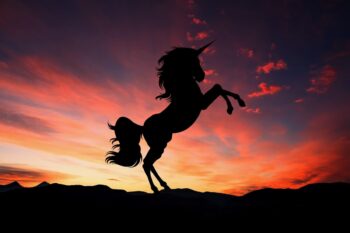 Whither The Unicorns? Experts Debate How Billion-Dollar Firms Will Change Israel
A critical mass of mega-valued global tech companies based in Israel may create a whole new local ecosystem in the coming years.
November 07, 2021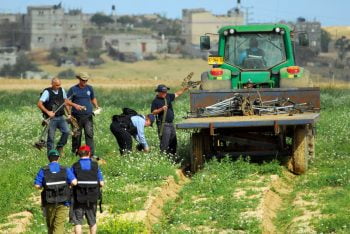 Israel Innovation Authority Approves $69M For Agtech Innovation
The Israel Innovation Authority (IIA) approved the establishment of four new consortia in the fields of cultivated meat, insect farming, human-robot interface, and fluid sampling focused medical diagnosis, with an operating budget of NIS 220 million (US$69 million) to be disbursed over three years.
October 27, 2021
New Climate Tech Report Highlights Israel's Dominance – And Room For Improvement
The report highlights a number of critical areas - from innovative tech companies striving to find solutions to some pressing problems.
October 26, 2021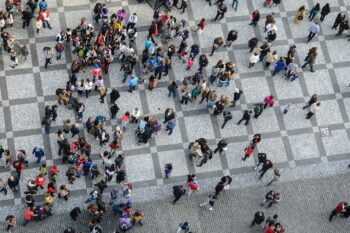 Israel Innovation Authority's New Fund To Tackle Tech Employee Shortage
The Human Capital Fund focuses on increasing workers through the Israeli population, with a particular emphasis on under-represented groups.
August 30, 2021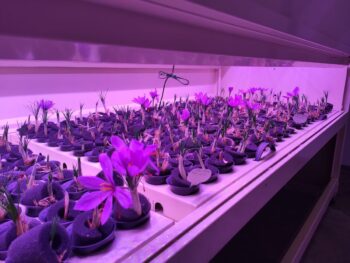 Saffron Tech Awarded Grant From Israel Innovation Authority
The food tech company, a subsidiary of Seedo Corporation, will use the funds to expand its facilities to grow saffron for commercial use.
August 12, 2021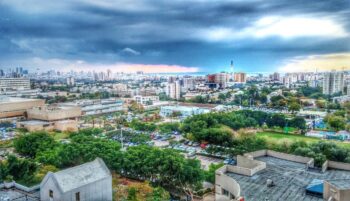 Israeli Tech Sector Flourishes, But Number Of New Startups Decline – Report
The 2021 Israel Innovation Authority report says the Israeli tech sector should help the country's economy recover from the COVID-19 crisis.
June 16, 2021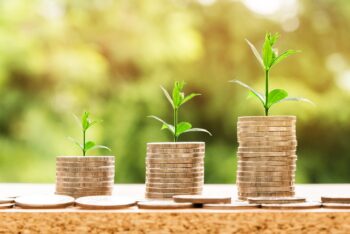 Israel Launches $25M Program To Help Early-Stage Startups Draw Investors
The Israel Innovation Authority's new initiative hopes to encourage initial investments in high-risk seed-stage companies.
January 07, 2021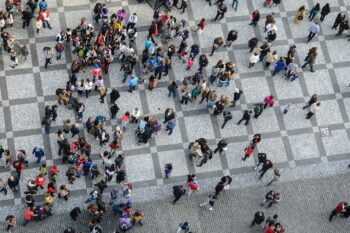 Israel Innovation Authority Approves $43M For Tech Training Programs
The funds will go toward two programs that aim to help train and place professionals looking to enter the local high-tech sector.
January 04, 2021