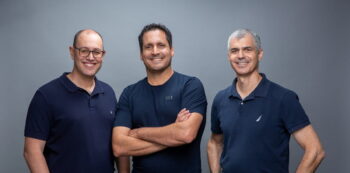 DealHub Raises $20M To Fuel Revenue Amplification Platform
Founded in 2014, DealHub says it enables sales teams to build engaging, personalized dialogue with buyers throughout the sales processes.
June 02, 2021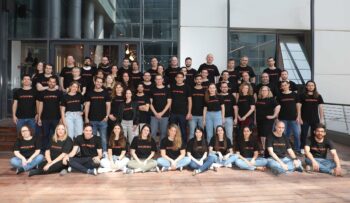 Locusview Raises $64M For Its Digital Construction Management Platform
Locusview has developed a platform that manages the three crucial phases of infrastructure construction projects.
May 03, 2021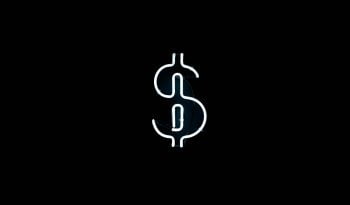 Israel Growth Partners Closes $230M For Second Investment Fund
The VC firm has raised the money to open a fund that would invest in mature Israeli startups.
June 20, 2018