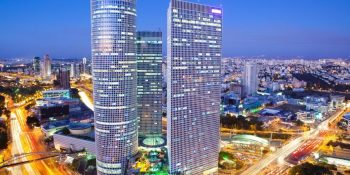 Israel To Set Up $9M Digital Health Innovation Lab To Develop Global Solutions
The Israel Innovation Authority issued a call for companies to submit proposals to be part of the lab.
April 19, 2020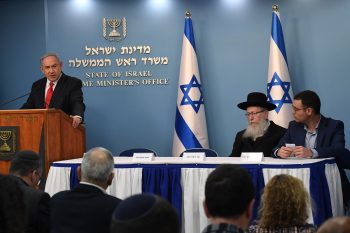 Israel Allocates $2.8B To 'Stabilize The Economy' Amid Coronavirus Fears
Prime Minister Netanyahu announced on Wednesday that the government would add an additional NIS 6 billion ($1.7 billion) to the NIS 4 billion already designated to help local companies affected by the outbreak.
March 12, 2020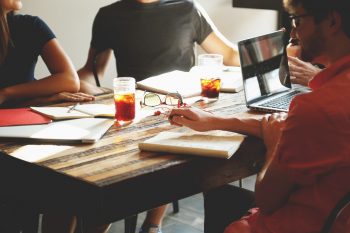 It Takes A Village: Israel Entrepreneurs Team Up To Help Startups Grow Up
The Israel Growth Forum comprises some 20 mid-size startups whose heads seek to develop their firms, not sell out in a rush.
February 18, 2018