New Climate Tech Report Highlights Israel's Dominance – And Room For Improvement
The report highlights a number of critical areas - from innovative tech companies striving to find solutions to some pressing problems.
October 26, 2021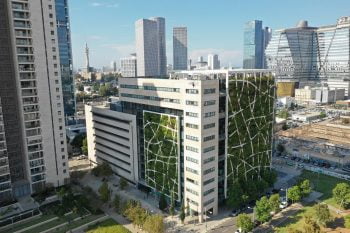 Tel Aviv Museum Of Art To Open 1st Of Its Kind Climate Change Exhibition
A new exhibition opening on Thursday at the Tel Aviv Museum of Art is the first of its kind in the world "to address the issue of climate change from the perspective of cities as tools for instigating change," a statement from the museum said. The new exhibition, entitled Solar Guerrilla: Constructive Responses to Climate […]
July 14, 2019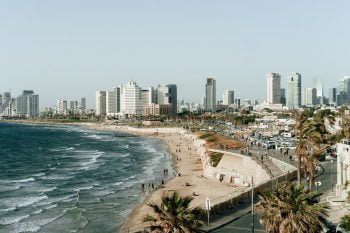 Tel Aviv-Yafo Joins C40 Cities Climate Leadership Group
Tel Aviv-Yafo is the first Israeli city to join the global C40 Cities Climate Leadership Group, in an effort to tackle climate change issues.
December 13, 2017