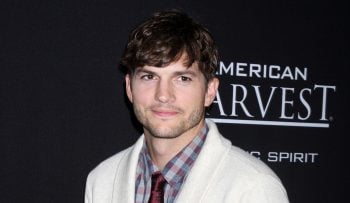 Ashton Kutcher Is Latest Celebrity To Invest In Israeli Cultivated Meat Startup
MeaTech is developing a sustainable alternative to industrialized animal farming by developing its proprietary cultured meat production processes based on advanced 3D bioprinting and tissue engineering technologies.
October 10, 2021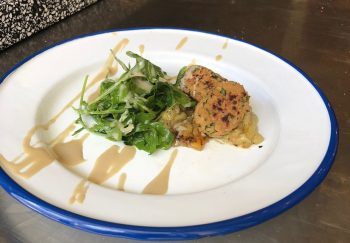 Future Meat Technologies Raises $2.2M For Lab-Grown Meat
The Jerusalem-based clean meat company has raised $2.2 million from a number of VCs to continue efforts to bring lab-grown meat to the supermarket.
May 02, 2018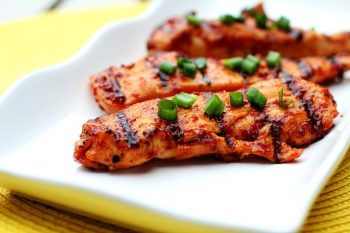 Lab-Grown Chicken Startup SuperMeat Could Disrupt The Entire Meat Market
SuperMeat, an Israeli food tech company creating chicken meat in a lab, raised $3 million to enhance its slaughter-free meat alternative.
January 21, 2018