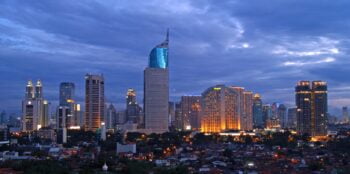 New Program To Partner Israelis, Indonesians For Post-COVID Tech Solutions
The Israel-Asia Center's unique initiative will bring together participants from Israel and Indonesia to work on shared challenges.
November 09, 2020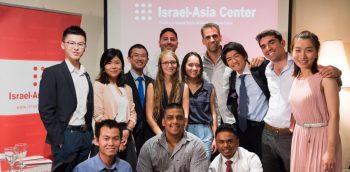 Israel-Asia Center Fellows Secure $185M In Investments For Israeli Economy
The center brings together Asian and Israeli students to build up the future leaders in Israel-Asia relations.
May 14, 2020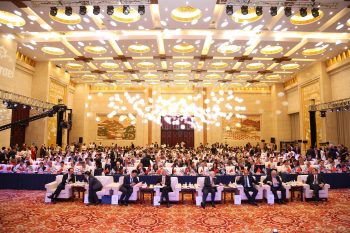 Over 100 Israeli Companies Take Part In Annual Investor Conference In China
Firms in the fields of biotech, water tech, environmental tech, IT, and energy, among others, headed to the city of Jinan, the capital of the coastal Shandong province, for the annual GoforIsrael conference.
May 28, 2019