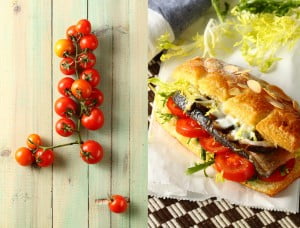 Kitchenbug Will Tell You The Pros And Cons Of All Your Recipes
We know about the little tables with nutritional facts on the back of food boxes, but do we understand them? And what about home-cooked meals? Israeli startup Kitchenbug makes it easy to know the nutritional value of home-cooked meals.
July 17, 2013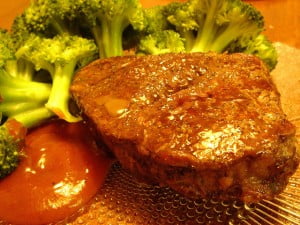 HomeDine.in: From Couch Surfing To Food Surfing
With the increasing popularity of social solutions for tourists, such as couch-surfing, it was only a matter of time until a similar model was invented for food. Israeli startup HomeDine.in will help you enjoy a good home-cooked meal away from home.
January 01, 2013