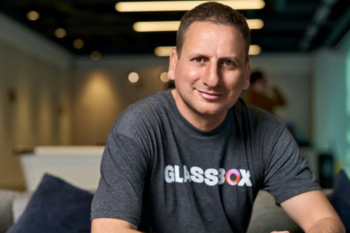 Israeli-Founded Big Data Analytics Firm Glassbox Raises $100M In TASE IPO
The UK-headquartered big data analytics firm was listed on the TASE at a pre-money valuation of $350 million.
June 10, 2021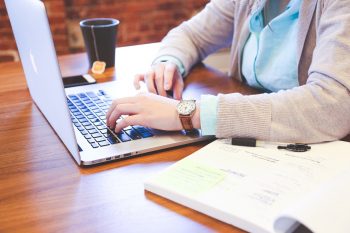 Glassbox Raises $40M To Power The Modern Digital Experience
Glassbox will use the funding to expand its international teams and invest in product development.
April 14, 2020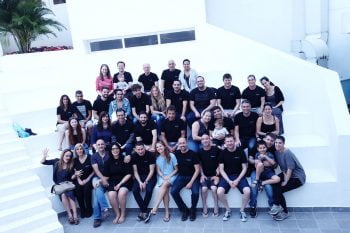 Glassbox Raises $25M For Better Customer Experience Analytics
The Petach Tikva-based firm has a solution for business and IT teams that will optimize the customer experience across web and mobile through analytics to provide better ROI.
October 07, 2018