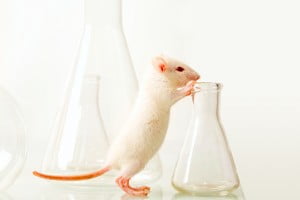 'Big Brother' Study Sheds Light On Social Hierarchy In Mice
What causes a member of a group to be more dominant and how are social structures formed? A new study uses mice to shed light on these questions and also offers insight into autism.
July 10, 2013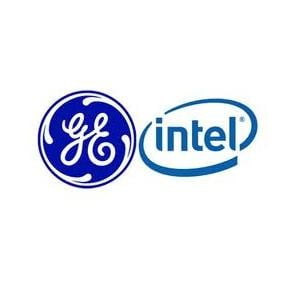 Intel And GE Healthcare Open Joint Test Lab In Israel
Intel and GE Healthcare, the healthcare division of General Electric, have established a new laboratory in Israel to jointly test new technologies. The two companies announced that the lab will focus on optimizing their new products, such as GE's ultrasound diagnostic imaging systems. The lab is located near GE Healthcare's offices and Intel's R&D center. […]
March 14, 2012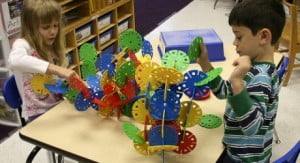 Education Is The Name Of The Game
Children don't often associate the words "school" and "playground", but that's just what an Israeli principal has succeeded to do: Reviving his school by ditching conventional teaching methods in favor of a more "entertaining" one.
January 26, 2011