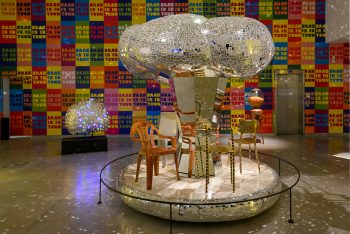 Concept Art, Israeli Fashion Milestones, Freud's Jewelry: 6 Israeli Museum Exhibitions Not To Miss
A selection of visually and conceptually compelling exhibitions not to be missed this season.
January 16, 2019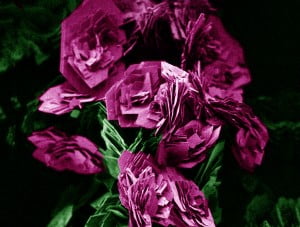 You Won't Believe What This Is
At first glance, these creations might look like beautiful images that could fit any any museum. However, these are no ordinary landscapes – they are tiny particles that look like ethereal sceneries when examined through a microscope.
March 31, 2014