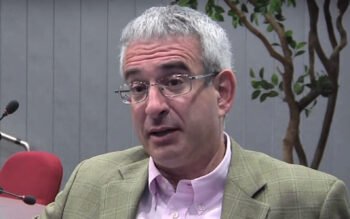 Israeli-American Joshua Angrist Wins 2021 Nobel Prize In Economics
The former Hebrew University senior lecturer and associate professor won the Nobel Prize for his work on "natural experiments."
October 11, 2021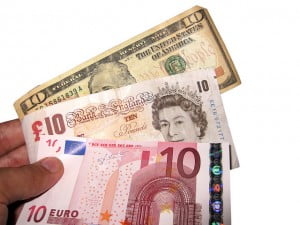 Israeli Invents Complex Physics Model To Predict Global Economy
A whole new way of measuring, monitoring and comparing economic activity could help countries avoid financial risks in foreign markets. According to the researcher who developed the system, such a tool would have helped the EU avoid the crises it is currently undergoing.
September 12, 2012