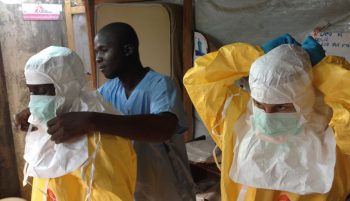 Israel Sets Up 'Hospitals of Hope' To Combat Ebola In Hardest-Hit African Countries
The Israeli government will provide West African countries effected by the deadly Ebola virus with NIS 1.2 million in medical supplies.
November 20, 2014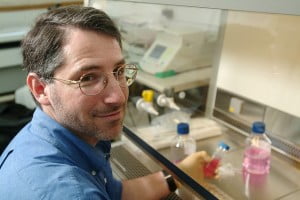 How Israel's Leading Ebola Expert Could Eradicate The Virus And Why The US Military Is Investing In Him
As the deadly Ebola virus continues to claim lives in Western Africa, one Israeli research is well on his way to discovering a vaccine. Dr. Leslie Lobel speaks to NoCamels about his survivor blood-based vaccine, US military funding and overblown fears of pandemic.
August 08, 2014